The following details are automatically filled in your videos
Office

No office selected


Branding

Add

Edit

Select an office

Branding

Add

Edit

Select an agent

Listing

No listing selected


Branding

Add

Edit

Select a listing
Select video templates

Select video size

Select branding
Unbranded for MLS
Create unbranded MLS compliant videos you can upload to the MLS.
Trending Templates
Popular and actuality related video templates.
Showcase
Video templates requested or designed by other users.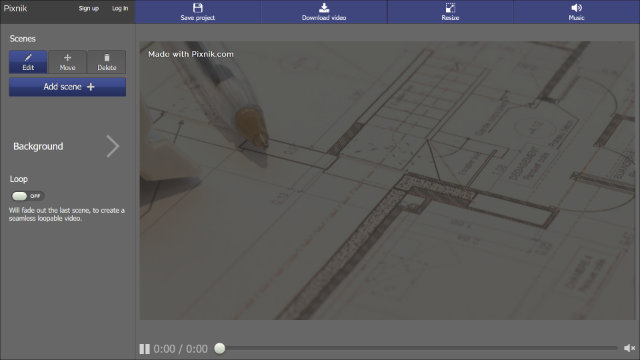 Start From Scratch
Create your videos from scratch. Build your branded videos by combining customized real estate scenes. This powerful video editor is for advanced users. Flatten your learning curve by watching our getting started tutorial.
Get Started