Branding

Agent

Listing

Add

Edit

Select a listing
Facebook cover slideshows
Why use a Real Estate Facebook Cover
Using a cover photo or slideshow, is a great way to make a good first impression, and give information about your business.
Some real estate agents will also use Facebook covers to showcase special events or new listings.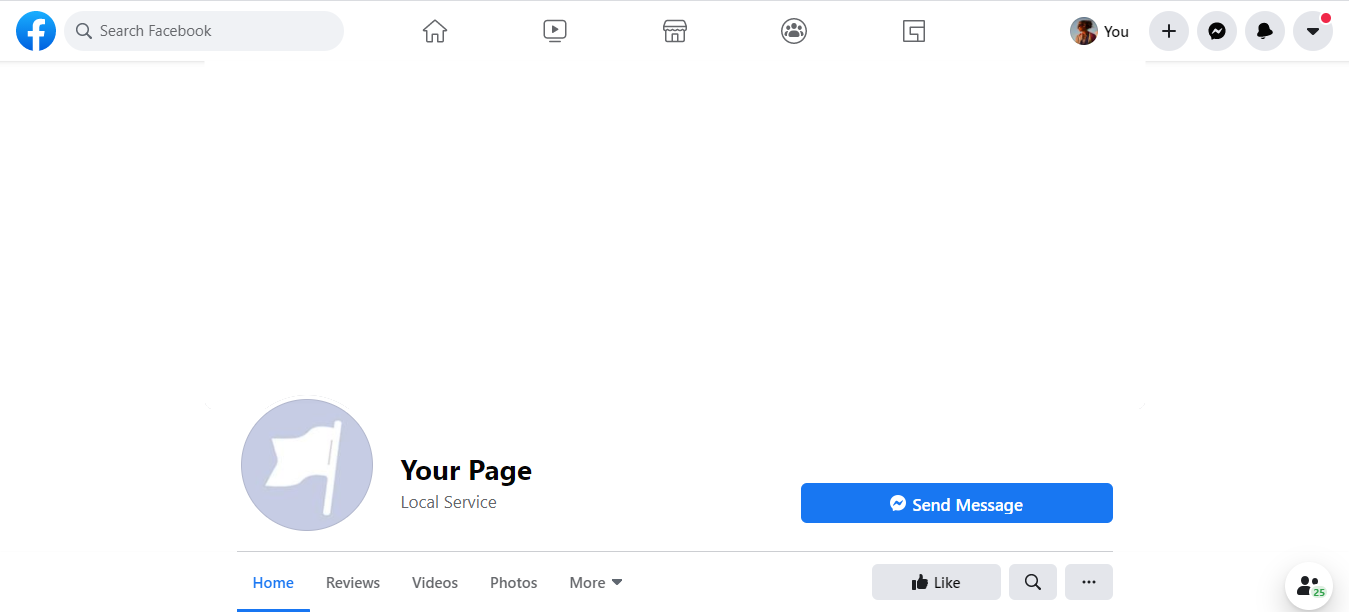 Mobile vs Desktop
Facebook will display your cover differently on mobile and desktop.
On desktop the entire cover will be displayed.
On mobile, Facebook will crop the left and right sides, to a 16:9 ratio.

TIP: Always make sure not to display important information in the left and right sides of your cover.